When my daughter's birth was imminent, we converted the room I'd been using for a home office into her nursery. While home on paternity leave with my new baby girl this winter, I spent a few weeks (between naps, etc) building a small home office for myself under the basement stairs. The term 'Cloffice' (Closet Office) is going around the internet to mean a tiny office in a closet, and I think this fits the bill! My wife jokes with me that because it's under a stairway it's Harry Potter's office. Because the room lacks windows, I wanted to make it nice so I'd like being in there.
With our family likely to be self-isolating from home for the next while, and me working from home once paternity leave is over, I imagine I'll be using this room a lot.
See the full build below!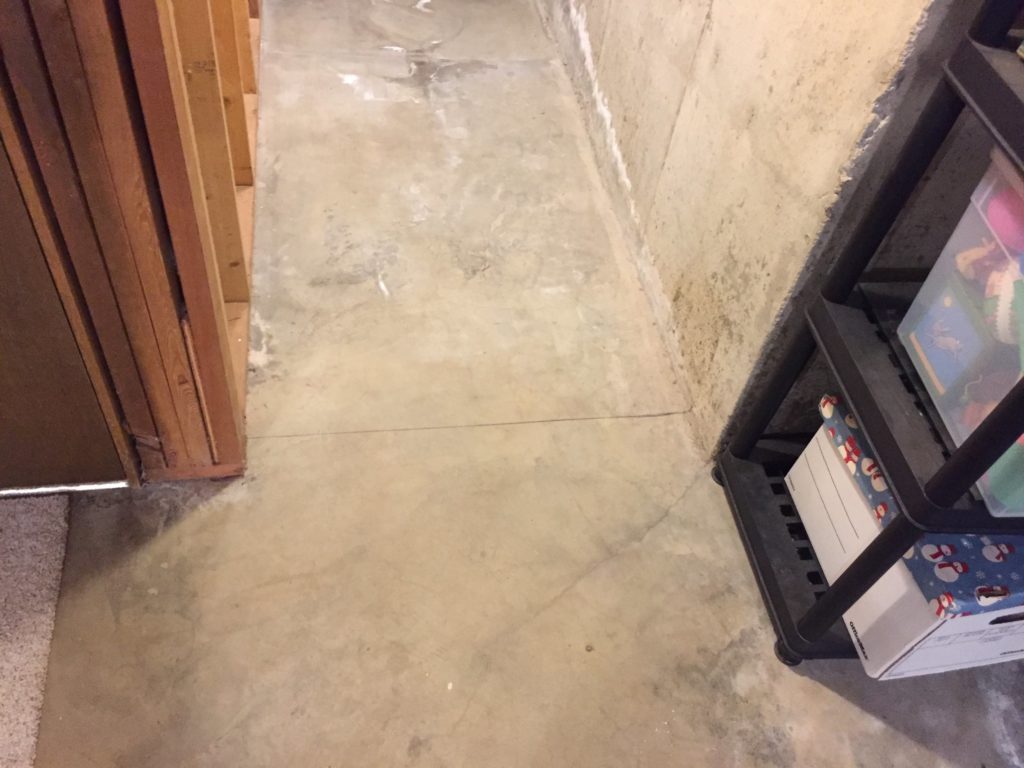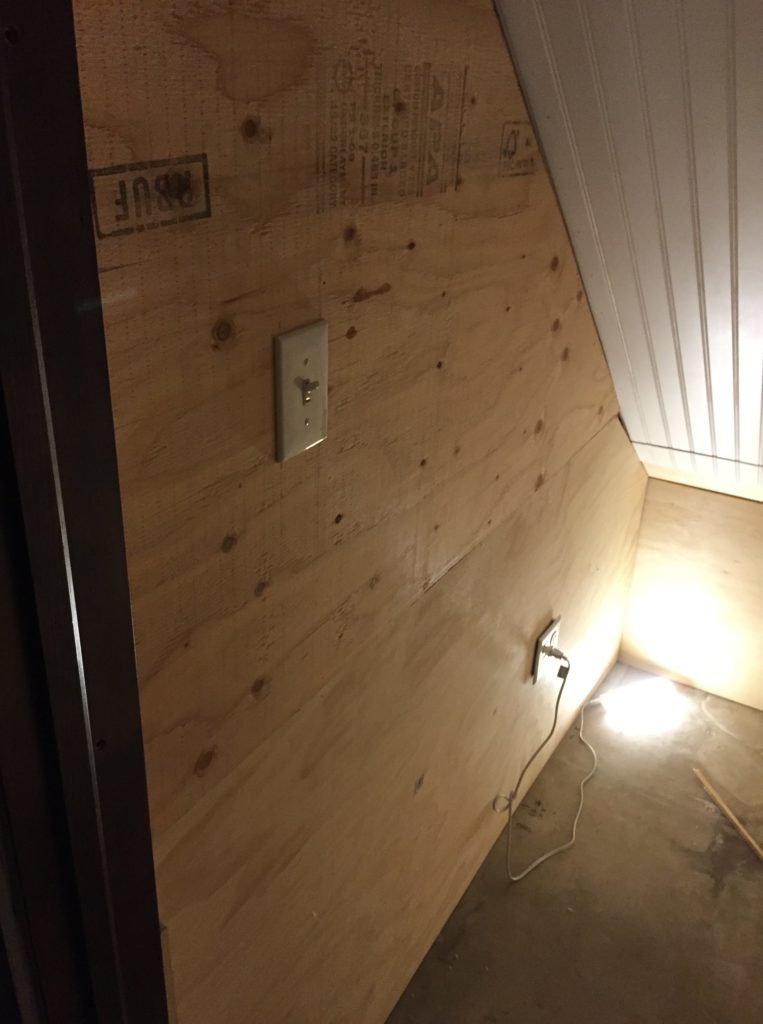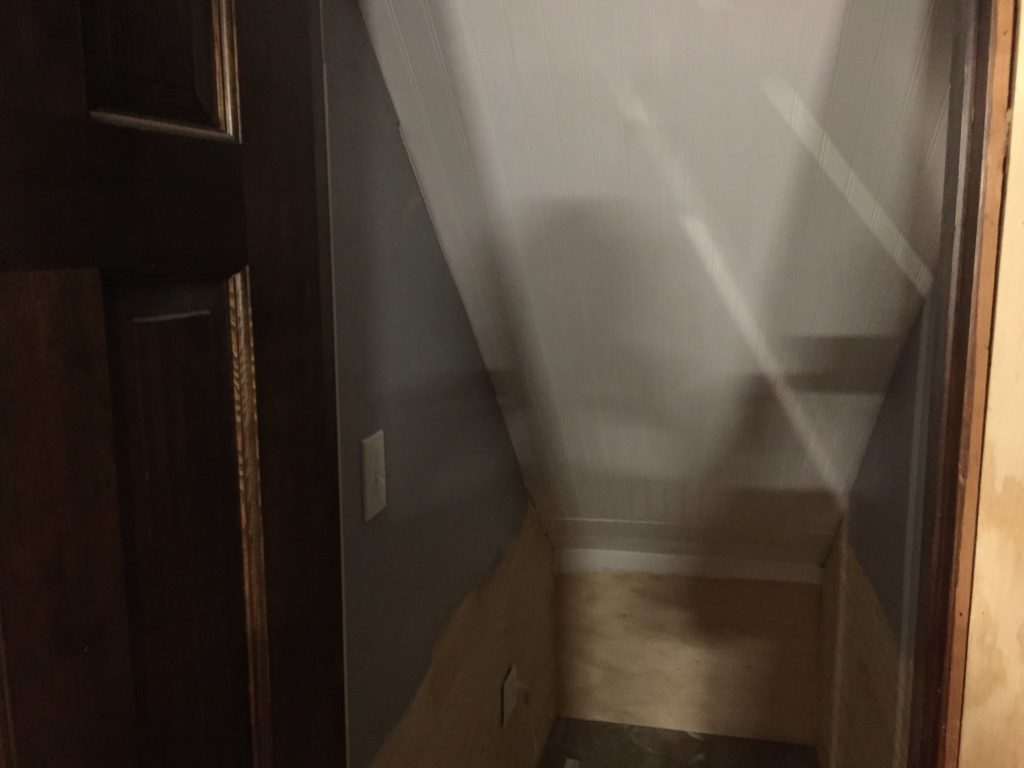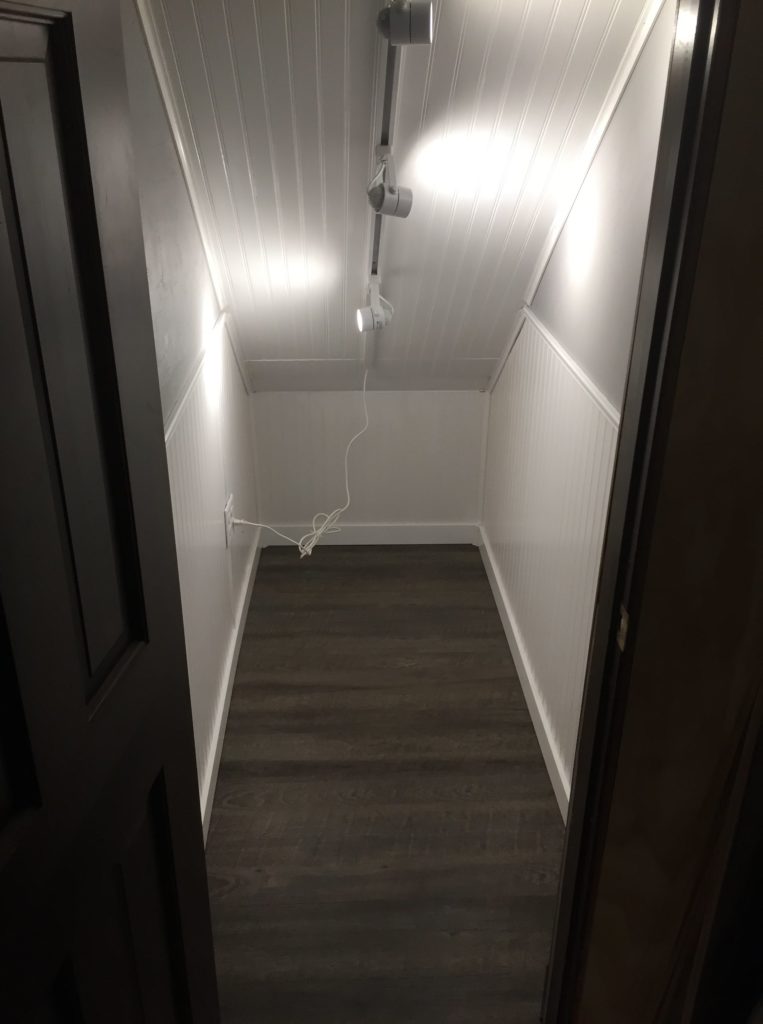 If you do a similar project in your home, I'd love to see pictures in the comments below!